Effective Carpet Cleaning London
When faced with the demanding task to remove stains and spots of the soft flooring in your home, don't waste time and efforts and call the experts! We are familiar with the most effective carpet cleaning London methods and know how to determine the one that will deliver great results, depending on the material your carpet is made of. We use eco-friendly cleaning products to remove all kinds of stains of cotton and vinyl carpets, Persian rugs and many more. Make sure to check out the testimonials we have received.
Proven Nine Step Carpet Cleaning Method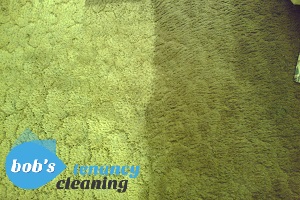 With today's busy life, it can be difficult to find time in your schedule to order carpet cleaning. To make it easier on you, our carpet cleaning services are available Mondays to Sundays, and evenings at the same time. And when you book carpet clean along with oven cleaning, wall cleaning, or any other service on our list, you will save even more money.
Our professional carpet cleaning in London is done by a nine-step method for outstanding results
We use only top-of-the-range cleaning detergents
Your cleaners will remove the furniture, before starting the clean in order to do the job to the highest standard
We pay extra attention to stubborn stains, ingrained establishes and high traffic areas, making sure your carpet will be left spotless
Your soft flooring will receive professional cleansing treatment
To make sure dirt and dust will be removed from the very base of the carpet, we use a powerful water pressure injecting equipment. A solution of water and cleaning detergent is being inserted deep between the fibres and is being extracted along with all the grime
With the powerful Scotchgard treatment, your rug will be protected from future stains upon request
The furniture will be moved back, and we will put foil pads on the contact zones to protect them from stains
We recommend to wait for carpets to dry completely, before walking on them, so we will leave overshoes for you
Depending on type of fibre, carpets take 3-4 hours to dry. With our air movers, we can cut down the drying time considerably upon request.
Carpet Cleaning Plus End of Tenancy London
Carpet Cleaning is something we are good at! But the thing we are best at is End of Tenancy Cleaning. It is not a coincidence that we mention them both here. If you have damaged your carpet you are never getting your deposit back, also dirty carpets are not appealing to your future tenants. It is a sure sign that the place is not well maintained. Don't worry, we offer a package of end of tenancy cleaning and carpet cleaning on discounts. It all depends on the number and rooms you want cleaned, and your carpets or rugs. Call on 020 3404 1547 for a free quote or just fill the form on the left.
Book Your Professional Carpet Cleaning in London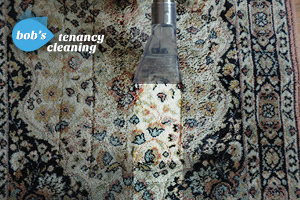 Call 020 3404 1547 now to arrange your carpet cleaning session! Our friendly staff is on the phone lines 24/7 to help you get a free quotation on your cleaning needs. And while online, use our live chat or online booking form to order London carpet cleaning services.